PFM Blue
PFM Blue is Proven Fuel Management for all diesel fuel engine applications
PFM Blue
We have the capability to manufacture precise CNC milled and turned parts.
Quality and safety are our highest priority.
The quality of our work is our reputation and our absolute commitment to safety.
CERTIFICATES &
ACCREDITATIONS
At Baker & Provan, we pride ourselves on quality management of jobs and projects, technical know-how and supply to international safety standards every day, on every job.
Quality Management System - AS/NZS ISO 9001:2015
​
Baker & Provan is a high quality fabrication, machining and assembly workshop, which is supported by its ISO9001 Quality Management System. Baker & Provan was one of the early adopters of ISO9001, being first registered back in the 1990's.
Occupational Health & Safety Management System - ISO45001:2018
​
Baker & Provan has a strong commitment to its Work Health and Safety Management System, which complies to the WHS ACT 2011 and is certified to ISO45001, creating a workplace culture that values the wellbeing of all personnel.
International Institute of Welding - AS/NZS ISO 3834 Part 2
​
Baker & Provan has a proven track record of performing some of the highest quality welding through the jobs and projects it has completed in Australia over its 75 year history. This high quality welding capability is futher supported by the certification scheme from International Institue of Welding AS/NZS ISO 3834 Part 2 obtained in 2018.
Lloyds Register Approval Service Provider
​
With Baker & Provan's extensive experience with design, build and servicing of boat davits and cranes spanning over 3 decades for the Royal Australian Navy, now is also a Lloyds Register Approved service provider. This Lloyds Register approval is for "Maintenance, thorough examination, operational testing, over and repair of lifeboats and rescue boat launching appliances and release gear".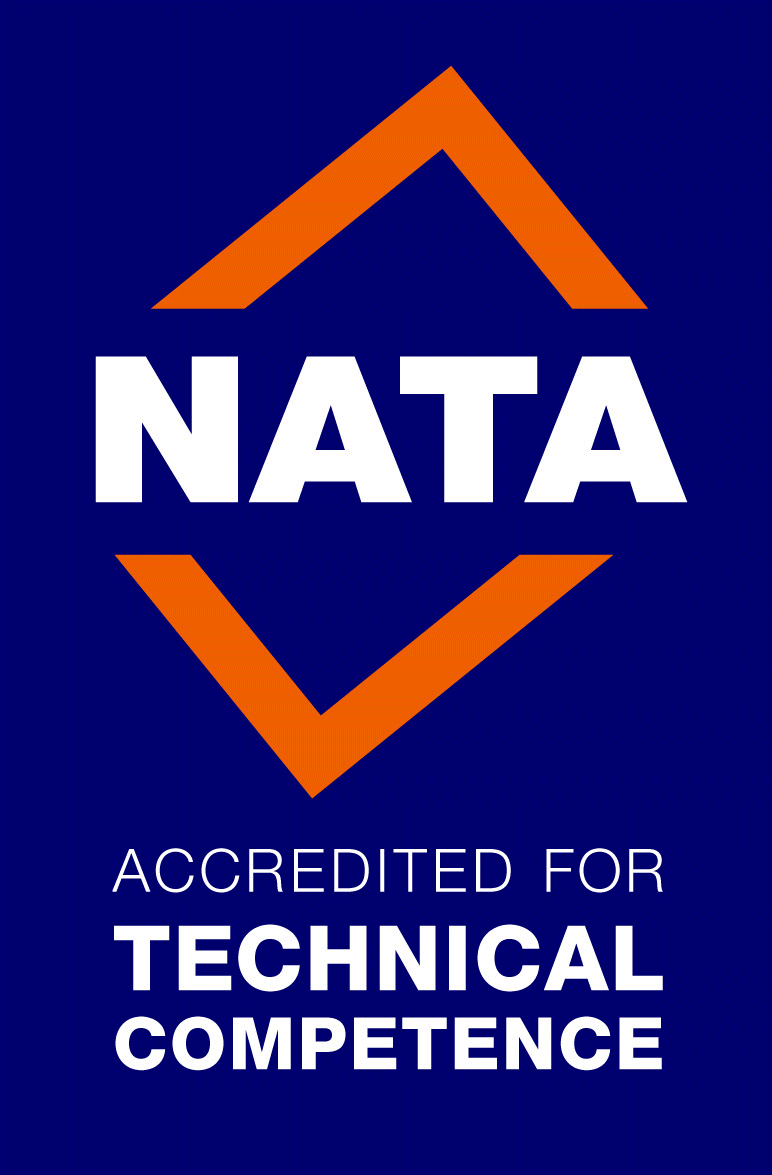 NATA Accredited For Industrial Equipment and Machinery
​
Baker & Provan's NATA accreditation is for Lifting and Lifted Equipment. This includes RAN lifting and securing equipment, testing & surveying requirements, DNV Rules for Certification of Lifting Appliances in a marine environment, Naval rigging equipment, crane and lifting components, testing and survey requirement including ammunition lifting.
Defence Security Certifications and Measures
​
With Baker & Provan servicing the Department of Defence along with Defence Prime Contractors, Baker & Provan has the necessary Defence certifications and security measures to comply with Defence security requirements.