Bogies Frames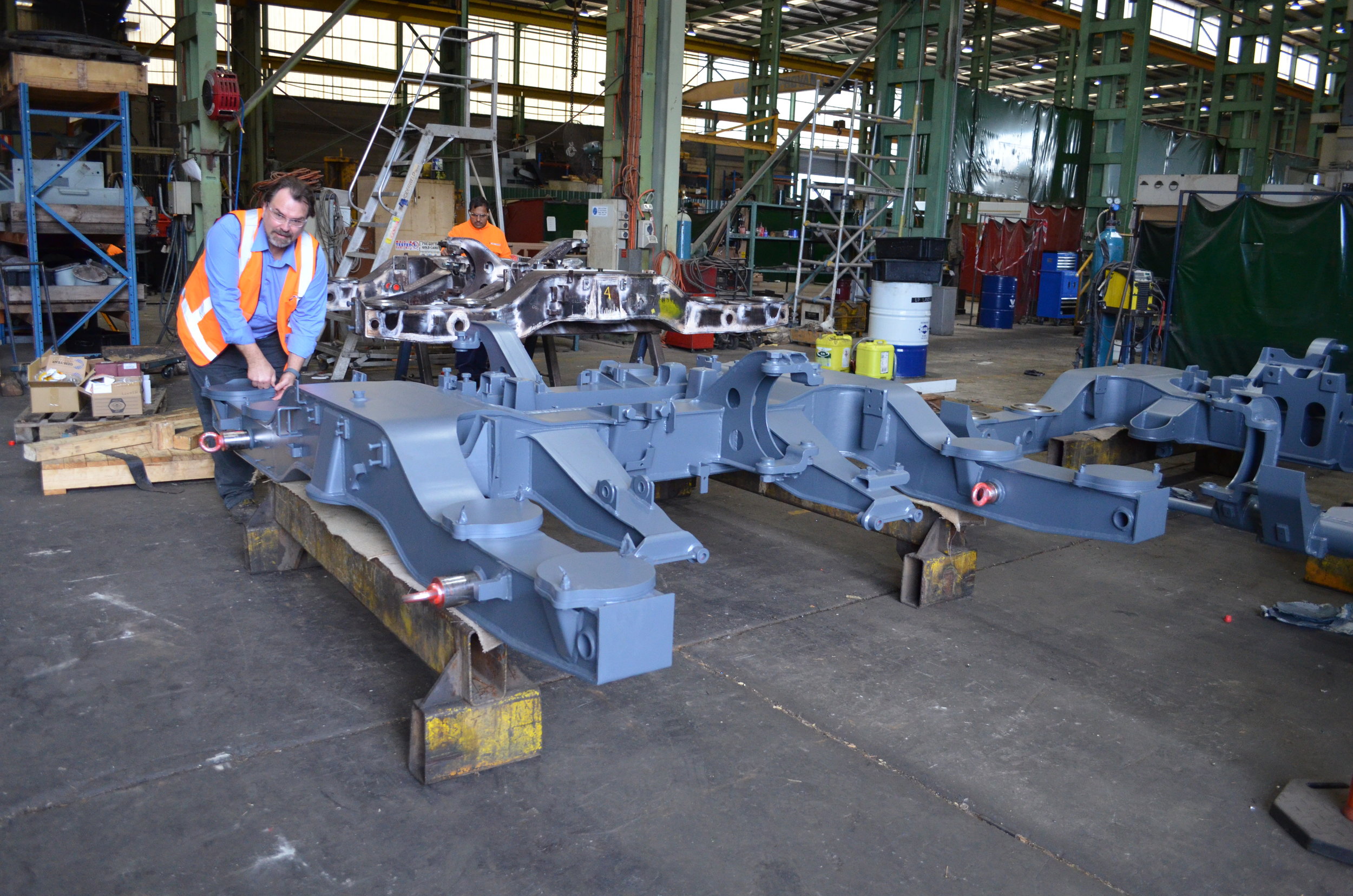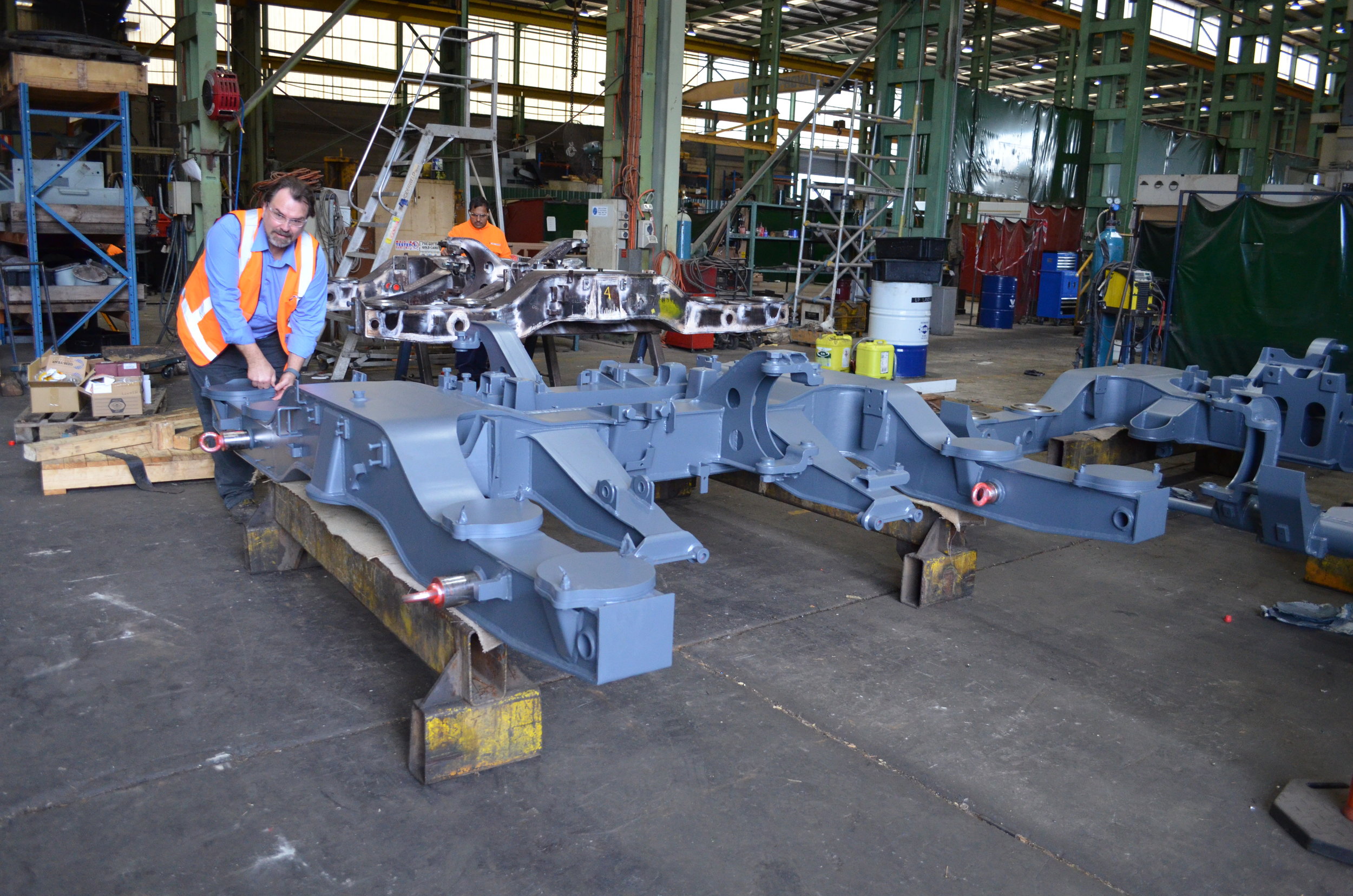 Bogies Frames
Manufactured to our customer designs, Baker & Provan has extensive experience in manufacturing bogie frames for the rail industry. Quality is manufacture in to the product ensuring compliance, now rework and performance over the bogie frames life.
Bogie frames manufactured include:
Sydney Trains Tangara Trailer and motor bogies

NSW Trains Outer Suburban CAR bogies

Coal wagon bogies for various companies
Submit your enquires to info@bakerprovan.com.au and one of our staff will contact.