Dynamic Couple of Months At Baker & Provan
Tyro Machine

New Website and Social pages

Davits Support

Stress Relieving

Setting up the Big Nomura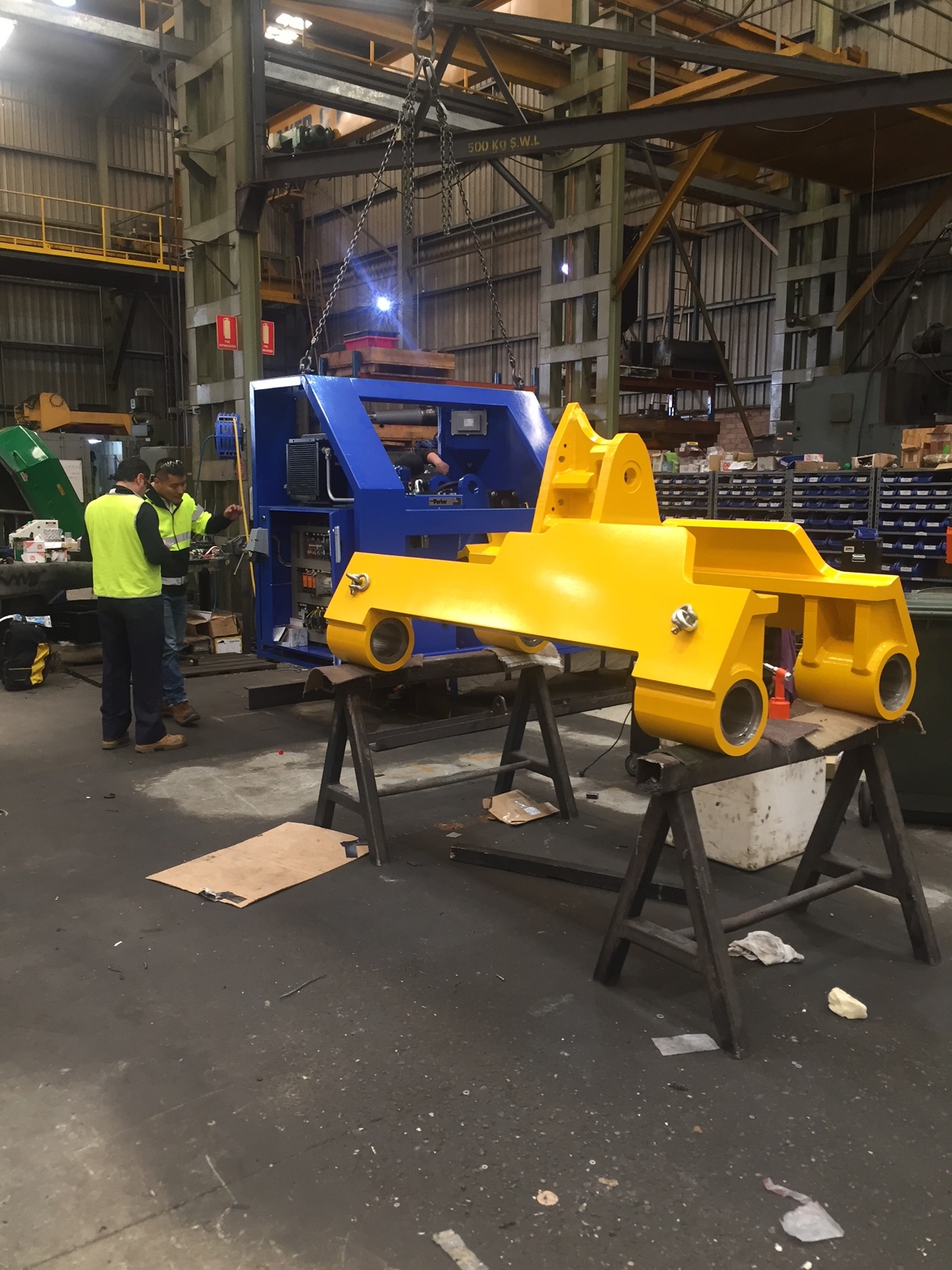 Successful delivery of another Tyro machine. This is the 31st machine delivered to the supplier on the back of their successful You Tube advertising campaign. Click to watch video

New website and social pages
On the 15th May, Baker & Provan launched its new website and social pages; Facebook, Twitter and Linkedin. "Its been a long time coming. The old website has served us well but now it's time to modernise and also improve our social presence" said General Manager, Bob Findlay. As we move forward, more content will find its way on to the website to improve overall experience.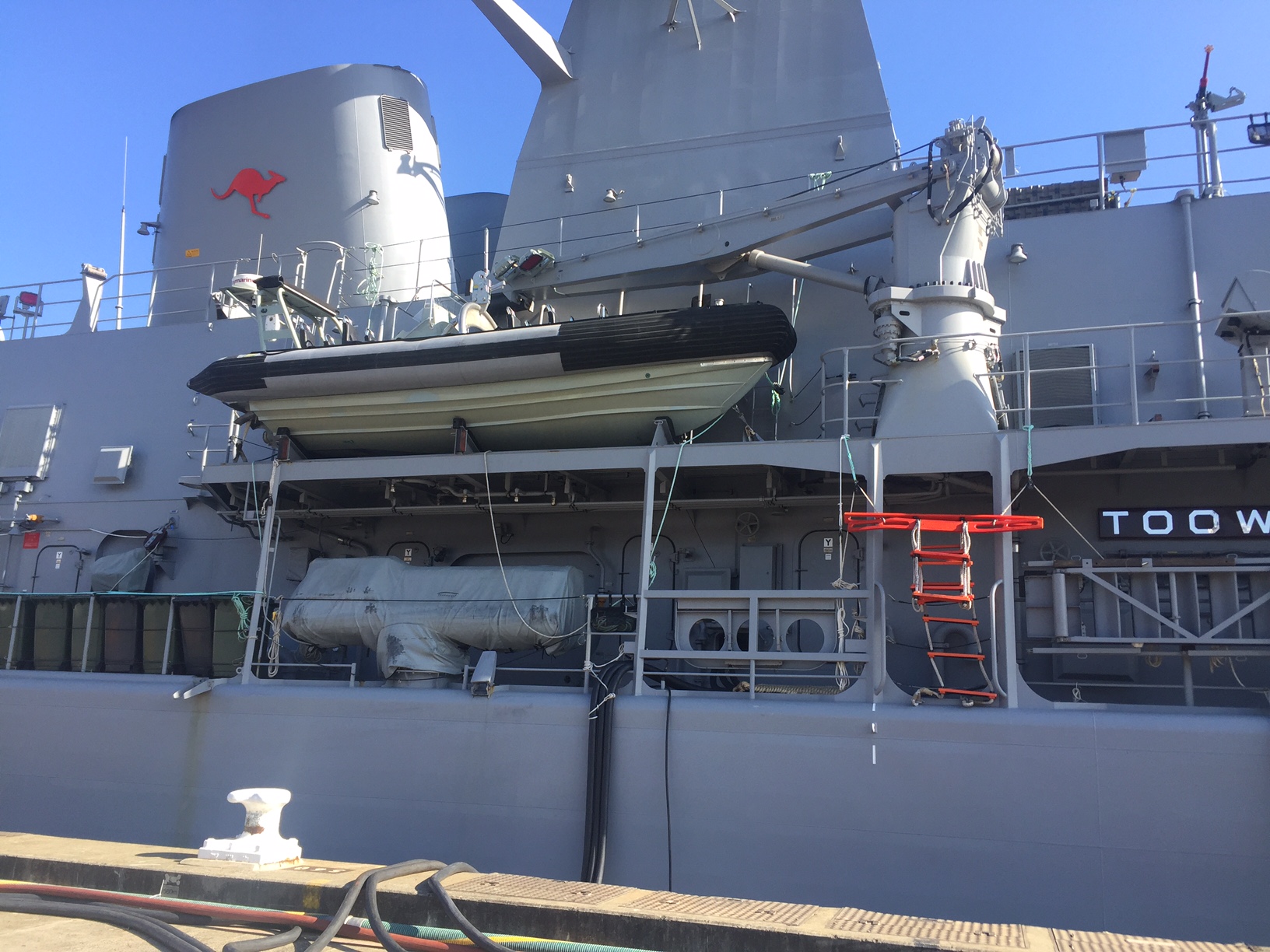 Inspecting our quality workmanship onsite, Baker & Provan continue their relationship with the OEM's to be preferred support provider for Davits installed on the LHD and FFG naval vessels. We not only offer onsite service, we also remove, provide complete refurbishment and installation services. A complete support service.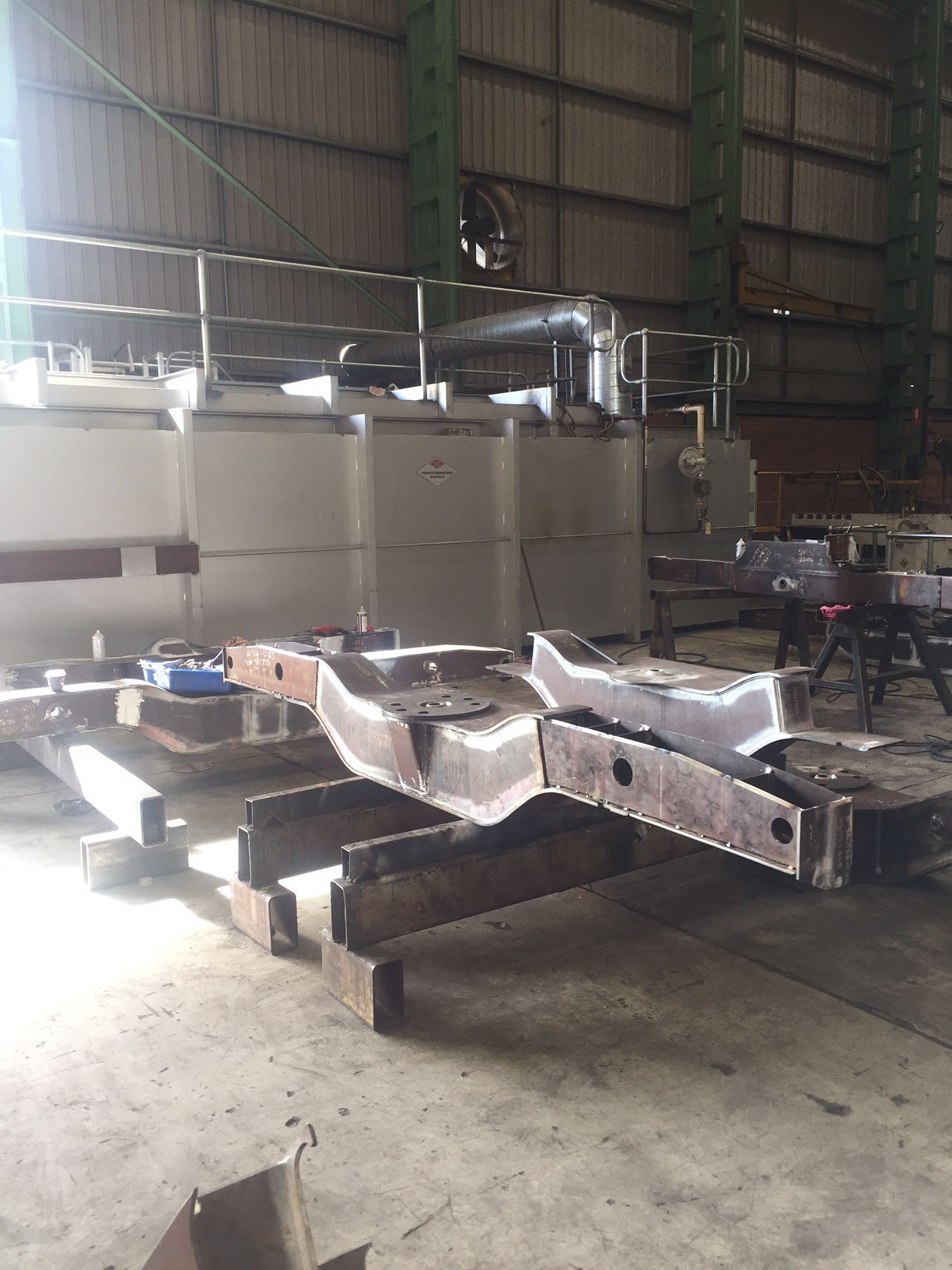 Not taking any risks associated with machining, Baker & Provan stress relieves each bogie prior to machining. Without stress relieving, the potential for error when machining increases due to metal movements. The furnace has been a great investment, it gives us the capability to increase our production and improve our quality.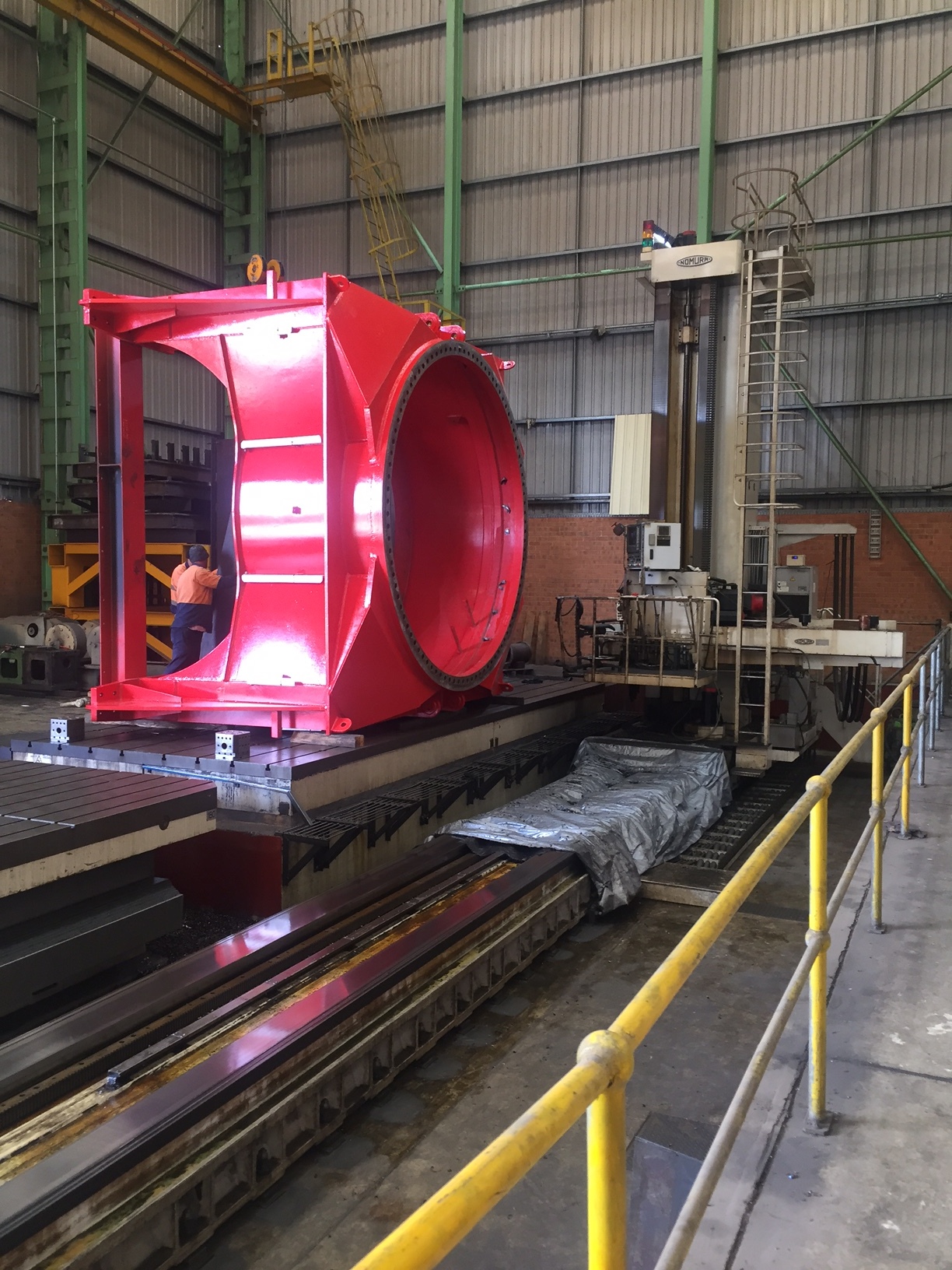 The Big Nomura being setup to machine a crane slew ring. This is one of several which will be machined at Baker & Provan over the coming month.